Hi there
Babcock Series 2019 Dates & Rates
Entries are now open for 2019's Babcock 10K series with events in Helensburgh, Dumbarton & Shettleston.

Continued...
Santa Claus Is Running To Town
Are you one of the many runners who have already donned a red suit & embodied the spirit of Christmas at a Santa fun run? If not, there are still plenty of opportunities across the country to do so.
Continued...
They Want YOU On Their Team For Edinburgh
Pancreatic Cancer UK wants you to be inspired, join their Edinburgh Marathon Festival team & be part of a great cause.
Happy Birthday parkrun
Parkrun in Scotland celebrated its 10th birthday in style on Saturday at Pollok Park, the venue where it all began a decade ago.
Continued...
Running For Change
At Mad Challenge events, sponsorship is all about 'change', but not the 'change' in your pocket. Want to know more?
Running In The Shadows Of The Past
As winter tightens its grip, it's fun to day dream about a running trip to somewhere hot & exotic. Angkor Wat anyone?
From Around The Country
runABC Midlands reports from Telford parkrun where 7 Cardiac Runners ran to remember Mike Gardner. More here...
runABC South is at the Hogs Back race where runners enjoyed bacon baps & beer. More here...
runABC North follows Eilish McColgan to Sheffield's Percy Pud. More here...
Time To Plan Your Spring Target
Santa runs abound this weekend, or maybe you are off to warmer climes for Lanzarote or Barbados Marathons!!
You can choose YOUR next race from hundreds of races at our comprehensive listing page here.
Race organisers can register here.

runABC Scotland on Facebook & Twitter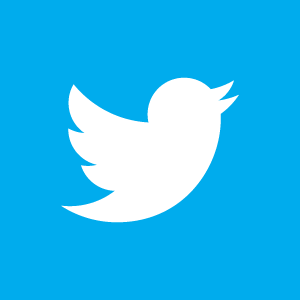 runABC Scotland is active on both Facebook & Twitter. Like & follow us to keep in touch with regular news & event updates.