Hi there
Scottish Runners Plan To Capture The Castle
Lots of runners will be planning to launch their New Year at this interesting new event on the Scottish calendar.
Time To Release Your Inner Santa
Aviemore at the festive period is just perfect. Now to add a finishing touch organisers have announced a Saturday 15 December date for the Aviemore Santa Run.
Are You Capable Of Completing The Challenge?
Entries are now open for what's billed as 'probably the most demanding marathon on mainland Britain'.
Continued...
Looking For A Neutral Shoe? We Trial Mizuno's Wave Sky 2
The Wave Sky 2 is a relatively new arrival from Mizuno. runABC takes this top end model for a test drive. How did it perform?
Runners View A Top Race In Aviemore
All eyes were on Aviemore last weekend, as over 1700 runners took in the stunning views of the Cairngorms & Loch Morlich in the Aviemore Half Marathon & 10K For All.
Continued...
Chris Broadbent's Country File
Chris Broadbent underlines the joys of the autumn/winter season as he remembers his introduction to cross country...
Continued...
From Around The Country
runABC Midlands reports from a rainy Great Birmingham Run. More here...
No doubt about our best story on runABC North - Sean Coxhead heart warming run at Yorkshire Marathon. More here...
runABC South reports from UK Run Chat's Goodwood Running Festival. More here...
Top Competition From runr
We have a brilliant prize package for October from independent brand runr. The prize includes hoodie, T-shirt, beanie hat & tote bag all with maximum runr comfort & style.
Scotland's Top Race Listing
Dramathon and the Edinburgh Rat Race Ultra top the bill on this weekend's race card
Choose YOUR next race at our comprehensive listing page here.
Race organisers can register here.
runABC Scotland on Facebook & Twitter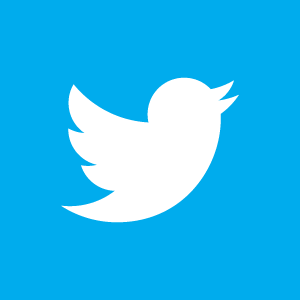 runABC Scotland is active on both Facebook & Twitter. Like & follow us to keep in touch with regular news & event updates.